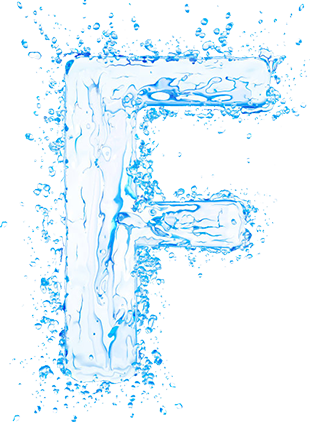 FILTER TECH
Xiamen Filtertech industrial corporation (hereinafter referred to as "Filtertech"), a wholly-owned holding company of Runner group, is a high-tech enterprise specializing in water treatment equipment research and product manufacture. Over the years, Filtertech has continuously extended its products and services from household whole-house water purification system to commercial water purification field, providing customers with whole-house water system solutions and commercial water treatment products.


100+Propriatary Patents



Quality Standard



Customer  Success



College Corporation
Filter Tech has gained the honors of title of High-tech Enterprise, Technology Center of Xiamen Enterprise, and received CNAS Laboratory Accreditation Certificate. In the future, Filter Tech will be continuously absorbed in the development of purification industry, and contribute to improving the overall manufacturing level by technical innovation, product innovation, manufacture upgrade and quality management. We will do our utmost effort to drive the development of purification enterprises, and offer safe, comfortable and reassuring products for the consumers.