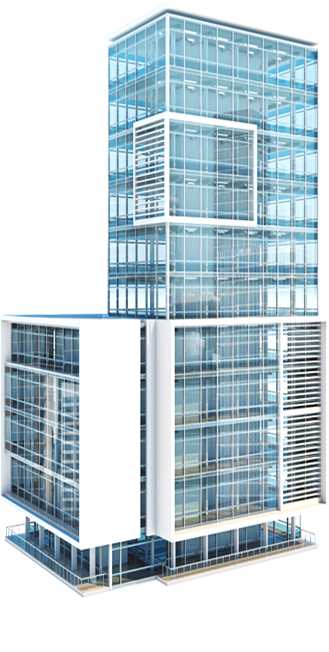 R&D and Design
01
For providing continuous technological innovation, and safe, healthy and reassuring water system solutions, we set up the Institute of Purification Engineering, which focuses on the research and application of water purification. We achieved the innovation and the development in fields of product structure, use experience, healthy and environmental protection, which make we have more than one hundred of patents, including integrated waterway, leakage protection, easy cartridge replacement, intelligent control, VC slow release, energy conservation, etc. With these advantages, we are able to provide technology support and business benefit for the customers. At the same time, we also establish deep partnerships with Harbin Institute of Technology, Taiwan Mingzhi University of Science and Technology and other colleges to enhance our filtration innovation capability and technology competence. Now Filter Tech became a national-recognized New and High-tech Enterprise, a municipal Enterprise Technology Center, and a pilot enterprise of MIIT management system.
Water Purification Technology Laboratory


Transport

Security


Filter

Security


Structure

Security


Material Science

Security


Electrical

Security
R&D of product
02
Our innovative and experienced R&D team, who are proficient in product planning, industrial design, structural engineering, electronic engineering, materials engineering, etc. We made use of product R&D platform, our R&D team integrate product structure with function through technological innovation, to provide personalized whole house water purification product & solution, which can meet the needs of safe and healthy water for one family from the pre-filtration of tap water to the kitchen, living room, bathroom and other terminal usage.
Product R&D Platform
Product Planning

Industrial Design

Mechanical Engineering

Electronic Engineering

Material Engineering
Industrial design
03
Provide customers with more innovative products and personalized solutions
For Runner Group was awarded as a National Industrial Design Center, Filter Tech could provide customers with more innovative products and solution by the term of creative ideas, remarkable industrial design capabilities, 3D print platform, rich experience and dedicated technical capability.
State/Fujian Province/Xiamen City

Intellectual Property Advantage Enterprises

State/Fujian Province/Xiamen City

Intellectual Property Advantage Enterprises

Fujian Province/Xiamen City

Enterprise Technology Center

Fujian Province/Xiamen City

Pilot Enterprises of the Integration Management System of the Ministry of Industry and Information Technology

Zhejiang Province

Academy of Engineering and other titles

National level

Identification of Industrial Design Center