Wisdom, Creating a New Life
Healthier, safer and greener
We use our intelligence create a healthier, safer and more ecofriendly life for you. We strive to create a friendly working environment for our staff, build dust-free production workshop, make efficient, clean and healthy production process, integrate green health and artificial intelligence into technology and product, let you enjoy humanized and smart products and more convenient life.
Wisdom creation

Beautiful life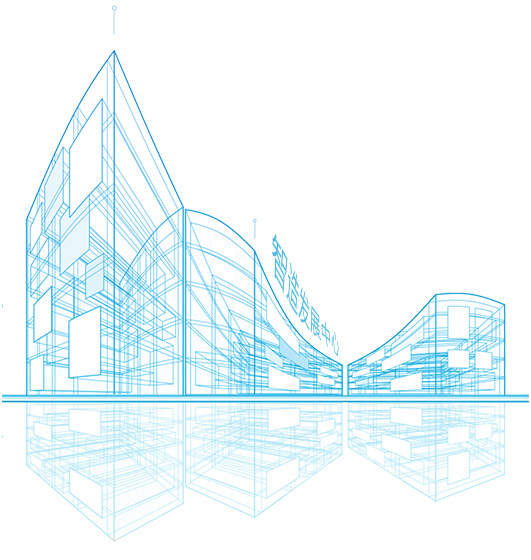 Intelligent and flexible manufacture

01
Build flexible and intelligent workshop
Depending on the industrial advantages of Runner Group and years of industry experience, we combine intelligent technology with present filtration product lines. We build flexible and intelligent workshop to realize modular assembly and synchronize multiple molding operation, which bring a more efficient operation system and supply more personalized solution for the customers.
02

Informationization management
Industrialized and informationized integration
Through MIIT platform, like ERP system, PLM system, BI system, SCM system and OA system etc., we gradually achieve management informationization of sales, R&D, supply chain and operation. Along with customer's diverse product requirements, we would promote the deep integration of manufacture together with informationazition, carry out the integrated upgrade of ERP, PLM, flexible factory and intelligent devices, which realize to provide whole house water products and solutions with diversified market development, lean supply chain and personalized customization, intelligent and flexible manufacture.
ERP

system

PLM

system

BI

system

SCM

system

OA

system
Satisfying diversified production demand
By using a large number of robots, sensors, automatic conveying equipment and other special equipment to maximally substituting manual operation, Filter Tech achieved automatic injection molding, assembly, and detection, by which we can improve operational efficiency and product quality, and meet diverse demands from our customers.
—— -

Injection Molding/Filter Core Molding



—— -

Product assembly



—— -

Online detection

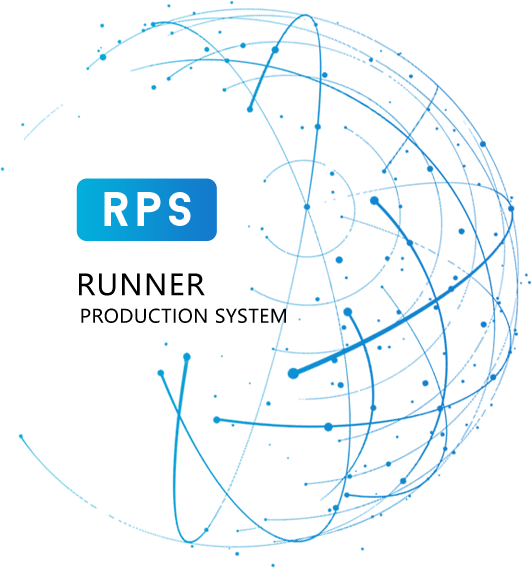 Efficient and synergistic organization
By introducing Toyota Production System (TPS for short) management mode, we create Runner Group's lean operating approach, which is called as Runner Production System (RPS). On one hand, we practice RPS improvement among all the departments inside the company, to achieve lean management, high efficiency, and better-valued products for our customers. On the other hand, we expand RPS concept from inside to outside partners. We go for studying in Toyota together with our suppliers, and offer Runner College learning platform to share more operation and management experience, to guarantee further the resources of whole value chain for customers.