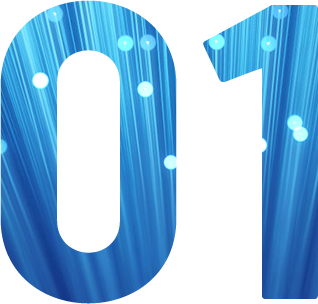 Through in-depth research in market segmentation, Filter Tech integrates customer's needs and market trend into the products and the service, to establish a customer-centric service team of marketing, sales and customer service, and built a whole set of database system to support customers. Moreover, we continue to explore more effective solutions and value-added service to enhance market resilience and competitiveness for our customers, and assist customer's products meet diverse market needs.

Diversified market service

With the trend of market diversification, Filter Tech quickly responds to customer's demand and provides differentiated product solutions by combining market requirements with innovative technology optimization, strengthening research and development on differential products, shortening development cycle, improving products structure and expanding products lines.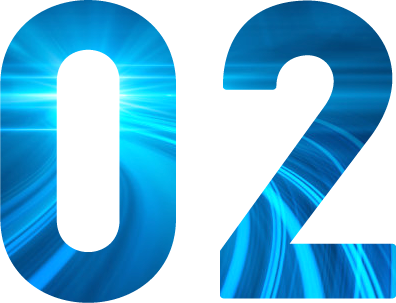 Market-oriented and efficient R&D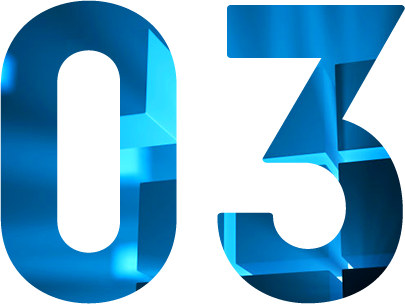 Cooperating with our suppliers, Filter Tech deepens industrial chain relationship, integrates internal and external resources, builds supply chain collaboration platform, establishes lean value of supply chain logistics, by which Filter Tech can fast responds to customer's needs, cost optimization and provide better solutions.

Valued supply chain integration

In order to meet the demands on multiple varieties, small batches, cost reduction and product performance improvement, we would establish a digital flexible workstation with reconfigurability, reusability and expandability by introducing MES system, SCADA system and barcode system, which brings more comprehensive lean production management for customers and bring you safer products.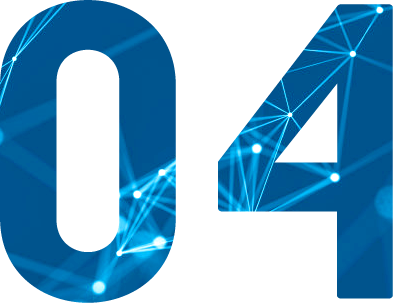 Lean production management